Last summer, I visited the wonderful Boracay Island twice First was with my cousins in the Salazar side with my Doms last February and the second was with my whole family when Ate Bern visited Manila last April.
Boracay is a beautiful island. For beach addicts like me, it was a complete sight of heaven and zen. With it's powdery white sand that tickles you barefoot, Borocay is really the place to be during the summer.
During my first visit there, my cousins with Doms and I stayed in Residencia de Tirol in Beach Pier 1. It was a nice beach front resort. But, I didn't recommend that place to my sister. What I recommended was Sur Boracay. It was also located in terminal 1 and it is a very nice beach resort. It's clean and white, parang ngipin?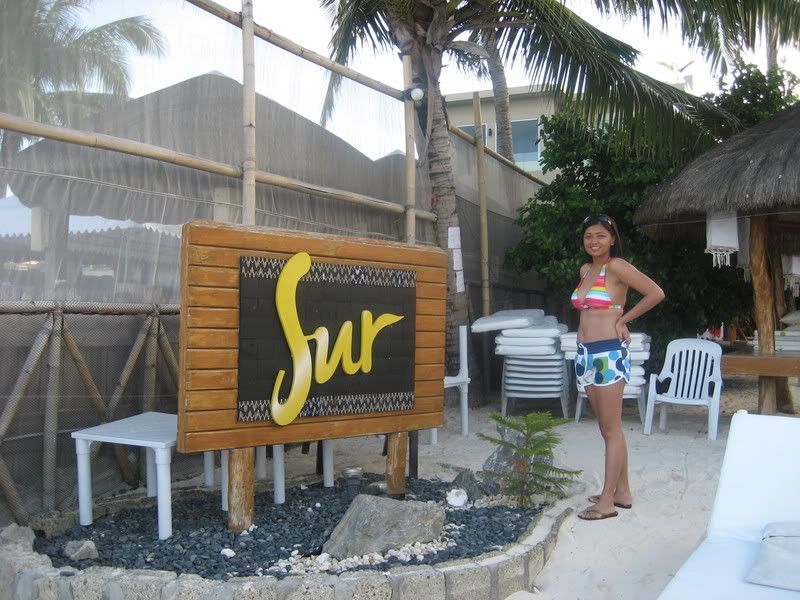 The prices of the room per night is kinda high but compared to the other resorts, the price is worth it. Our 4 days-3 nights stay there includes daily breakfast of our choice. The people and the staff are friendly and the ambiance was really great.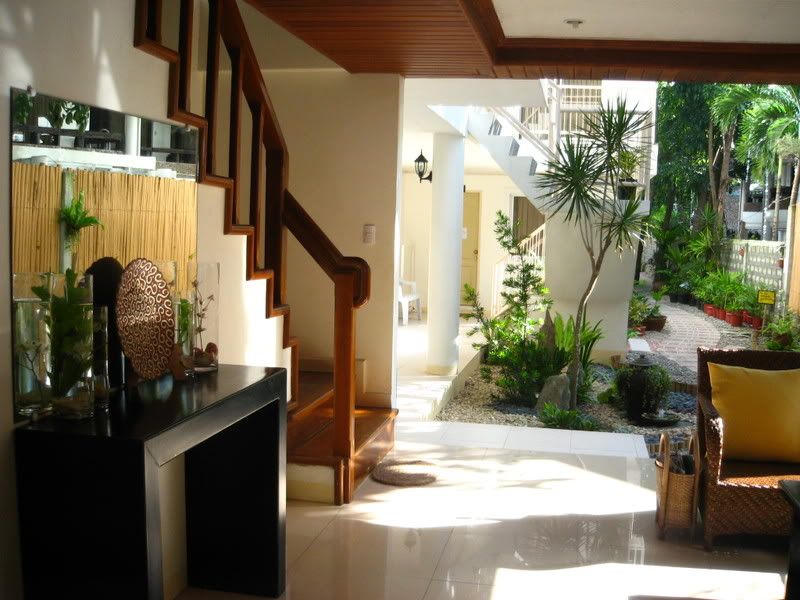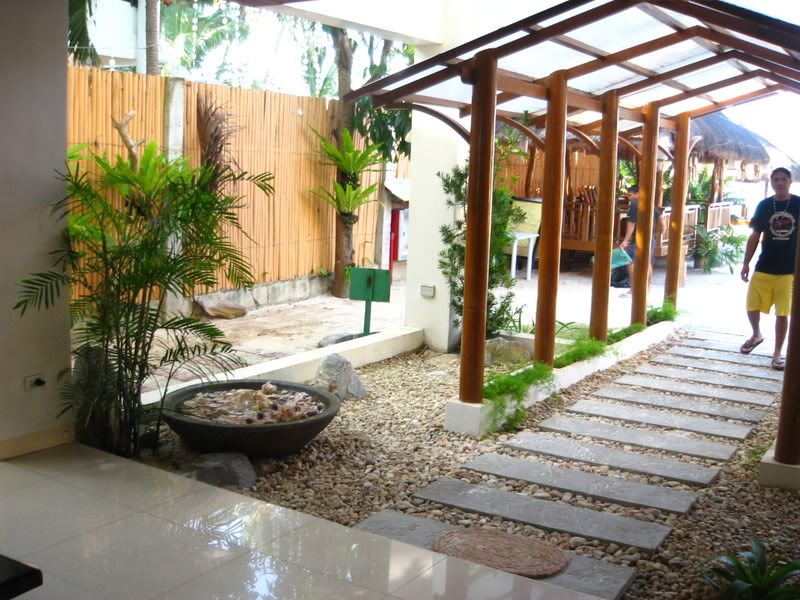 ]
So the next time you plan to visit the island of Boracay, be sure to stay in Sur.
Check out my other posts and pictures in my multiply site by clicking here.